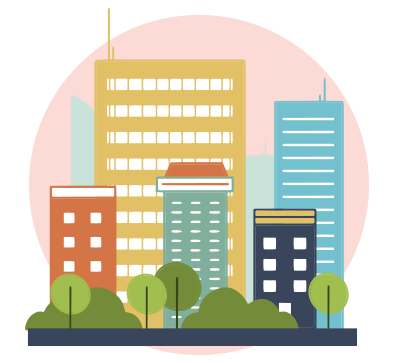 Simple...you choose, we buy then we deliver. No need to go out. No fuss, no hassle. Plain and simple.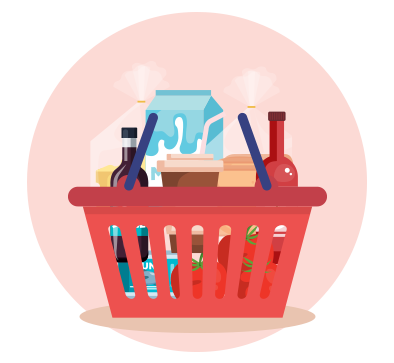 All your needs and essentials in one place. If we don't have it on our list, let us know, we will look for it for you.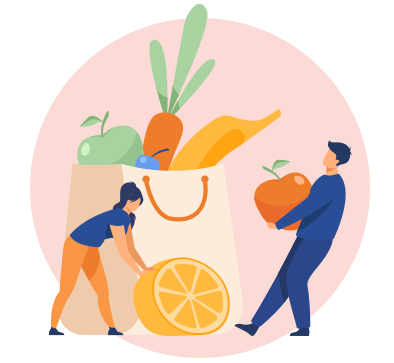 Pay only for your total purchase + convenience fee. Actual store receipts will be handed upon delivery.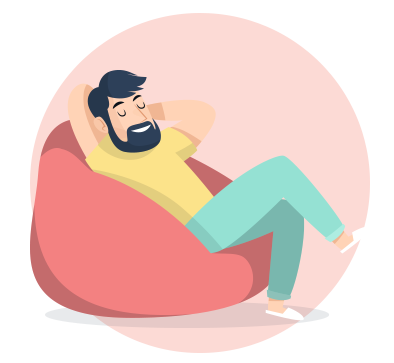 Sit back and relax, your orders will be delivered in a while or on your scheduled delivery date and time.