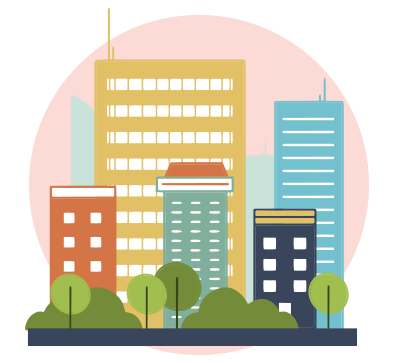 You Choose, We Buy and Deliver...With as low as Php45 convenience fee. No Minimum Order, FREE Delivery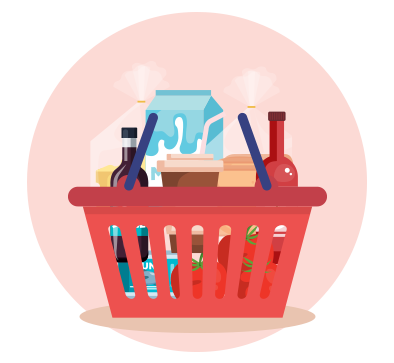 Flick through our categories and find your needs. If you can't find it, let us know, we will make a way to purchase it for you.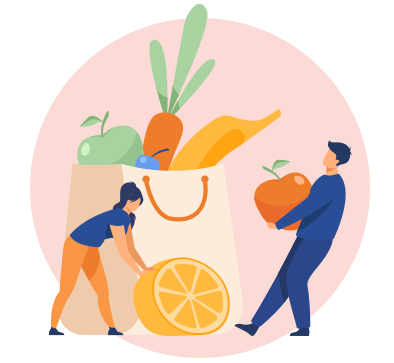 We will purchase what you have ordered. Actual Receipts from the store shall be given upon delivery.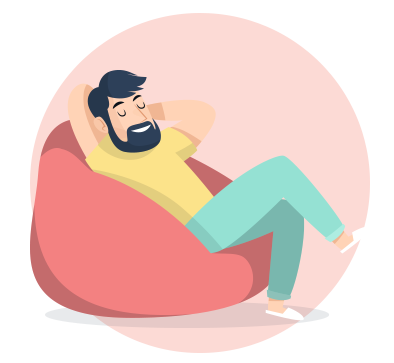 Sit back and relax, your orders will be at your doorsteps in a little while, or on your scheduled delivery date and time.